AC Services Downers Grove IL – Keefe HVAC – Call 708-546-0385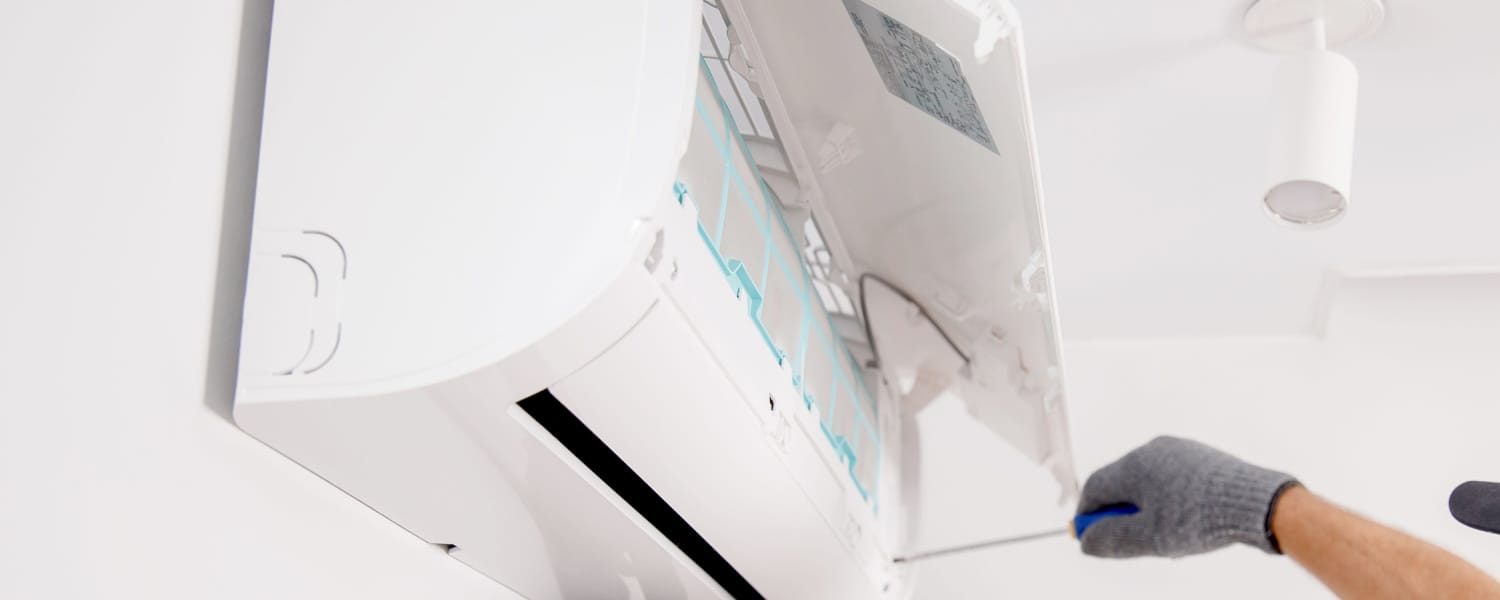 AC Services Downers Grove IL
When moisture or leaks start to form around or near your air conditioner it's time to call Keefe HVAC for speedy service. When you notice leaks, it could be refrigerant fluid, which can result in a serious health hazard for you and your household and requires repair ASAP. Water puddling next to your air conditioner may indicate that the drain tubing that empties the air conditioner's condensation is obstructed or broken.
While not as serious some other types of leaks, it's an issue that should be resolved promptly to avoid mold growth.
Other signs that you should schedule our AC Services Downers Grove IL:
Strange Noises
Grating and grinding sounds from your air conditioner may well be a signal that you need repairs or even a replacement. As with other major appliances that have moving parts, strange sounds are the unit's way of telling you something isn't working right. A squealing sound could mean that a belt has slipped out of place or it may indicate that a metal component requires more lubrication.
A grinding noise may indicate that the unit motor's bearings are cracked.
Strange Odors
Pungent or foul odors coming from your air conditioner vents usually means that its wire insulation is burned out. Musty odors generally indicate that there is mold growing inside the ductwork which should be resolved as soon as possible. To help prevent these issues it is essential to schedule routine maintenance for your air conditioner.
It is a major appliance and with a good maintenance schedule you'll extend its useful lifespan and reduce the need for costly repairs. Even for units that don't need replacement, efficient repairs can enhance performance and energy bills.
Contact Keefe HVAC for all your AC Services Downers Grove IL needs today at 708-546-0385.