Air Conditioning Repair and New Air Conditioning Installation
Did your air conditioner seem to have a hard time keeping your Chicagoland home or business comfortable and cool last summer? Is it making unusual noises, leaking, shutting off and on repeatedly or not supplying any cool air at all?
Act soon if you're experiencing any of these typical warning signs and contact Keefe HVAC for professional and competitively-priced air conditioning repair. Regardless of what make and model unit you have or when it was installed, our services techs can diagnose what's wrong, make the necessary fixes and get it back in service for you.
If replacement is the better option, we'll recommend a new air conditioner that's an ideal size for your cooling requirements and install it for you.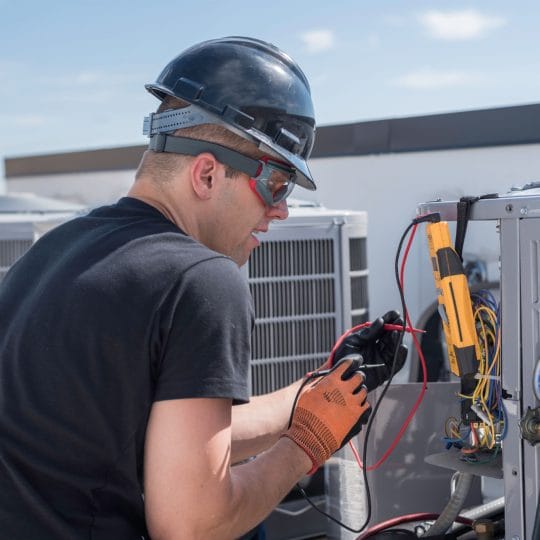 of Installations Completed