AC Services Lemont IL – Keefe HVAC – Call 708-546-0385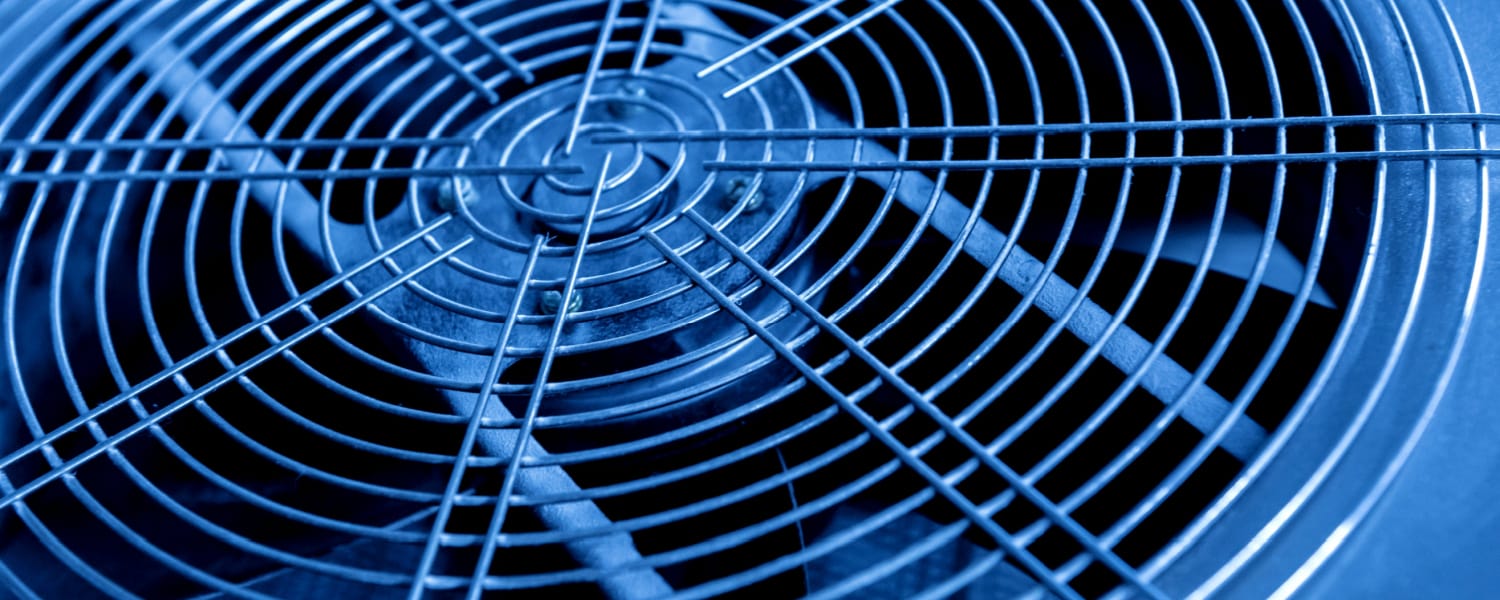 AC Services Lemont IL
By knowing which signs to look out for – and also to listen for – homeowners can recognize the need to call us for assistance.
-Unusually loud sounds. Air conditioners emit a low volume noise as they function. However, if you begin hearing strange gurgling or other weird noises the unit has not made previously, then it's most likely a sign the AC is faltering and needs professional service.
Don't ignore any unusual sounds coming from your AC. Our technicians can identify what's causing the sounds and make necessary repairs.
-Warm, stale air flowing through the vents. When your air conditioning unit is functioning properly, you should expect a consistent movement of cool air coming out the vents. But what if you notice the fan is still on but the air coming out is warm?
This could signal that something is blocking the air flow in your system or there's a problem with the compressor. Our AC Services Lemont IL technicians can inspect each component including the ducts and the thermostat to locate and then resolve the problem.
-Cycles too frequently. When the weather heats up in Chicagoland, you can expect your air conditioning to switch on more often. The intervals in between when the unit operates should be relatively uniform. But when your AC cycles too frequently even on days that aren't especially warm, then you may need AC service or a replacement.
-Ice forming in the system. Sure, your air conditioner ought to be cold. However, if there are patches of ice forming on its evaporator coil or other components, then there's a problem and you should schedule repairs by Keefe HVAC.
Act sooner rather than later if you're seeing any of these warning signs so we can resolve the problem with efficient AC Services Lemont IL.