AC Services Bolingbrook IL – Keefe HVAC – Call 708-546-0385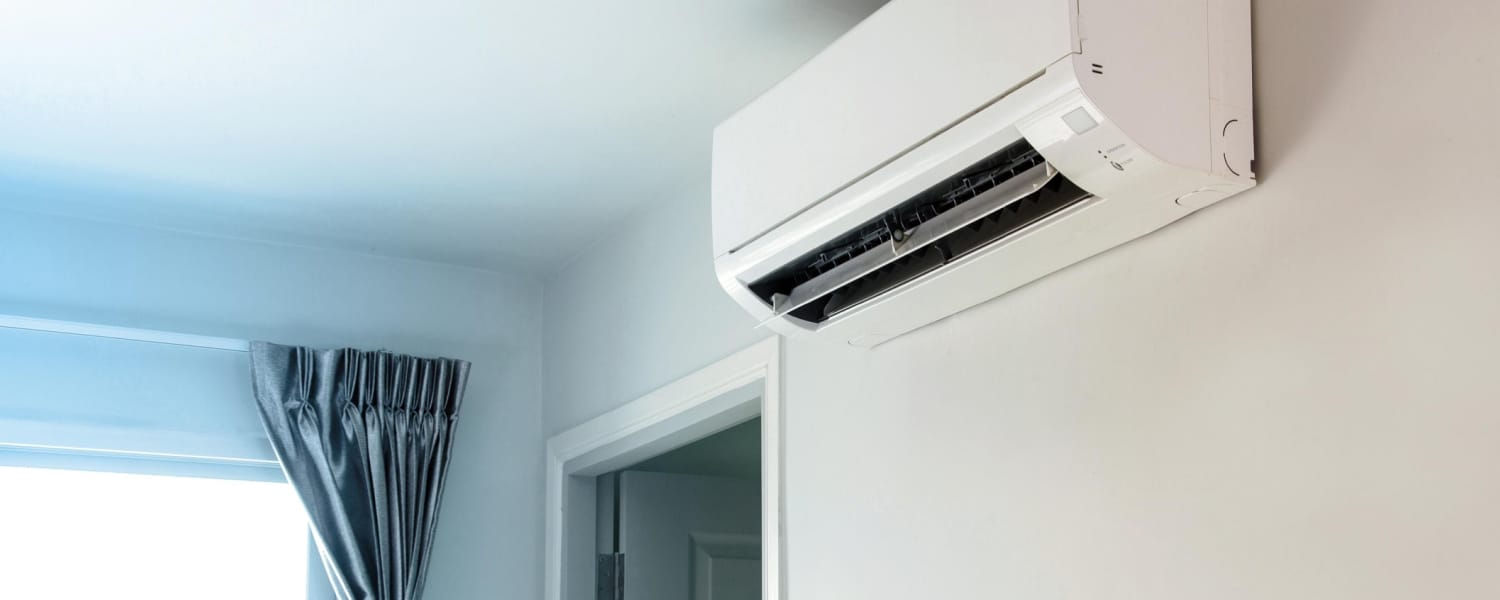 AC Services Bolingbrook IL
Here are a few typical indicators to look out for that possibly mean your air conditioning unit could use a repair call from the specialists at Keefe HVAC:
-There's no cool air coming through the vents. The issue could possibly be that your home's air conditioning system just isn't performing as it should even when placed at its highest settings. Just as if a furnace that's not heating adequately in the winter is an obvious sign that service is needed, lack of cool air coming from your home's vents is a clear sign that you should probably call the experts at Keefe HVAC for a repair call.
The cause could range from a malfunctioning compressor to Freon levels that are too low.
-Insufficient air flow. If you are experiencing minimal air flow or none at all coming from your ventilation system, it could be due to a failing compressor. If some of the rooms in your Bolingbrook home are being cooled sufficiently air while other rooms are not, then the issue could be with your home's duct work – which is a clear warning that you should schedule AC Services Bolingbrook IL.
Over time, dust and dirt can start to collect inside the ventilation. This may obstruct adequate airflow, but it also can pose a possible health hazard particularly if you are prone to allergies. Having your air conditioner and ductwork cleaned professionally by Keefe HVAC is a great way to restore proper airflow confirm that it's functioning as it should.
-Thermostat troubles. From time to time, the problem may not be with your air conditioning but rather with the thermostat. A good method for determining this is if one room or section of your house is cooled while another room or section remains unchanged.
For AC Services Bolingbrook IL services, call 708-546-0385.