In the heat of the summer, nothing is more important than a cool and comfortable indoor atmosphere. At Keefe HVAC, we're dedicated to ensuring that your home or business maintains an optimal climate all year round. Reach out to us for exceptional AC services in Woodridge, IL, at 708-546-0385, and we'll take care of all your cooling needs.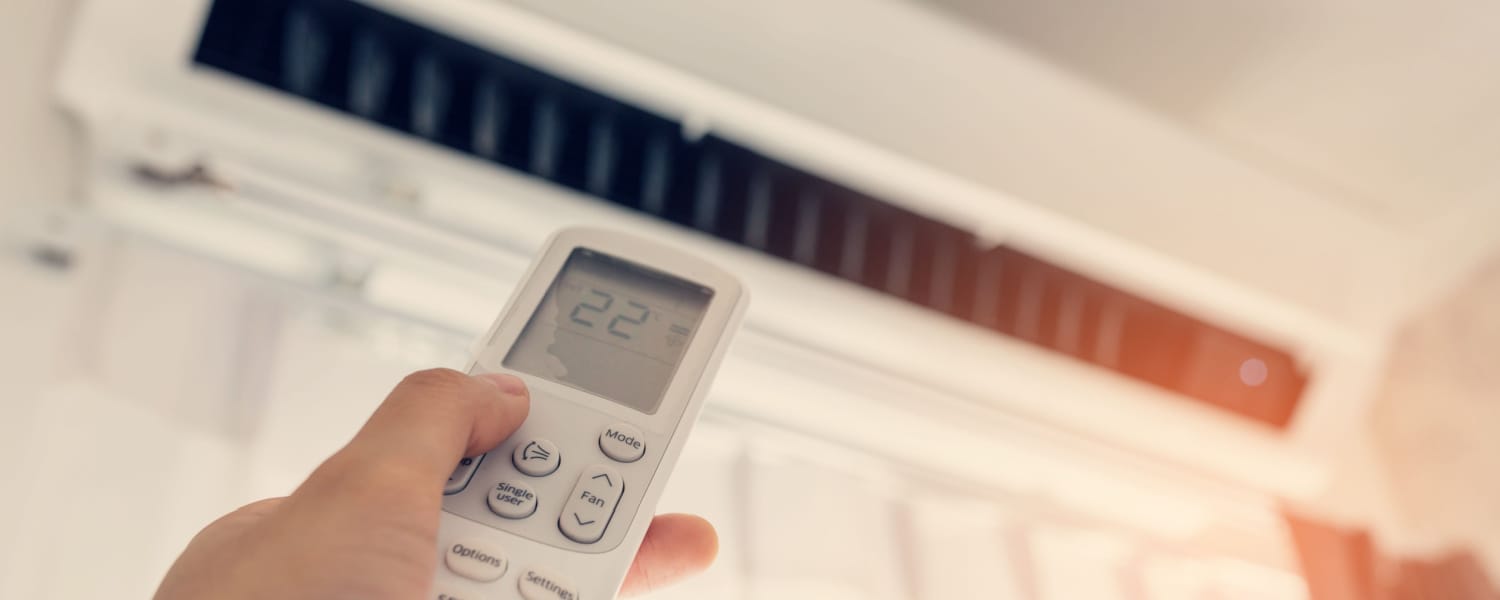 We Deliver Exceptional AC Services in Woodridge, IL
As the go-to HVAC professionals in the region, we understand the importance of a fully operational air conditioning unit. If you observe moisture collecting around your AC, unusual noises, or unexpected odors, don't delay in contacting us for our top-notch AC services.
What Dampness Around Your AC Might Indicate
Spotting dampness near your air conditioner is a sign of a potential problem. It could be the result of refrigerant fluid leakage, posing health risks to you and your family. Taking swift action is critical as these leaks need immediate attention.
Alternatively, water pooling around your air conditioner might indicate that the drain tubing is clogged or broken. Although this isn't as immediate of a concern as refrigerant leaks, prompt attention is needed to prevent mold and mildew formation.
Identifying Potential Issues Through Unusual Sounds
Noticing unusual sounds from your air conditioner, like grinding or squealing, may signal the need for urgent AC Services in Woodridge. A grinding sound, for instance, often suggests that your unit requires repairs or even a full replacement.
Squealing noises might point to a displaced belt or a metal component in need of lubrication. These sounds could also signify that the motor bearings are worn out and need replacement.
Recognizing Problems Through Uncommon Odors
If you notice odd odors coming from your air conditioner, it's possible that the wire insulation is worn out. Musty, damp smells could mean that mold and mildew are growing inside the ducts. Such issues should be addressed immediately to ensure the health and safety of your indoor environment.
Fast and Efficient Repairs By Keefe HVAC
Many of the repairs our technicians conduct are relatively standard. We are equipped to swiftly restore your unit's functionality, ensuring it continues to cool your premises effectively. If your air conditioner unit is relatively new, the required repairs might even be covered by the manufacturer's warranty.
Even without warranty coverage, it's crucial to fix minor problems promptly before they evolve into larger, potentially costlier issues.
Serving Woodridge, IL and Surrounding Areas
Since 1991, Keefe HVAC , a family-owned and operated business, has been serving both residential and commercial customers across the city of Chicago and the Chicagoland suburbs. We pride ourselves on providing comprehensive HVAC services in Woodridge, IL, and the surrounding areas, including Aurora, Downers Grove, Lombard, Romeoville, Bolingbrook, Glen Ellyn, Naperville, Tinley Park, Chicago, Lemont, Orland Park, Darien, Lisle, and Plainfield.
Our commitment to customer satisfaction and our high-quality services have set us apart in the industry. We're at your service from Monday to Saturday, 8 am to 5 pm, with emergency services available when you need us most. Reach out to us at 708-546-0385, and experience the Keefe HVAC difference today.
Wrapping Up
At Keefe HVAC AC Services in Woodridge, we understand that a comfortable indoor environment is non-negotiable. Whether you're dealing with an emergency or just scheduling regular maintenance, our team of experts is ready to serve you with high-quality AC services in Woodridge, IL. Remember, when in need, don't hesitate to call the cooling system specialists at Keefe HVAC, because comfort should never be compromised.