AC Services Lisle IL – Keefe HVAC – Call 708-546-0385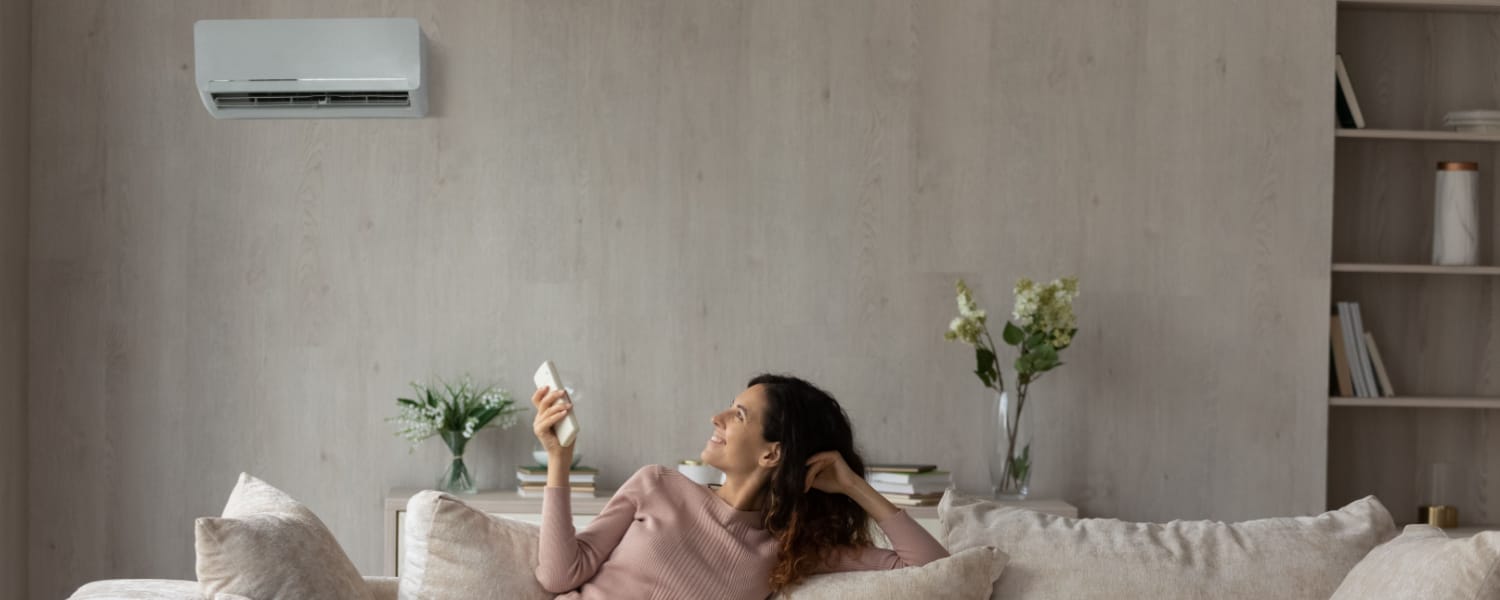 AC Services Lisle IL
Are you trying to determine whether you ought to repair your aging air conditioner or instead replace it with a new one? One of the first factors to consider is how well your air conditioner has been maintained over the years. Cooling systems need occasional AC Services Lisle IL and regular maintenance so that they're able to effectively cool each room in your home when temperatures begin to climb in the summer.
Regular check-ups by our trained HVAC service technicians can ensure that yours will provide years of reliable performance without causing your utility bills to get unreasonable. Still, there does come the time for replacement when air conditioners are at the end of their usefulness. But knowing when to install for a replacement is not always crystal clear. Just remember to consider the installation date of your air conditioner.
The fact remains that older units are simply not as efficient as current, new models. In general, cooling system experts recommend replacing an air conditioning unit when it reaches about ten years old. If you're a Lisle homeowner and have had to get a new air conditioner or just had some cooling system problems over the years, you have probably wondered about the life expectancy of a typical air conditioner.
This is an excellent question. Besides, new air conditioning is a pretty significant investment to make, and you will want to be sure you'll get the most from it. The answer to this inquiry can become a bit complicated.
However, on the bright side, know that by selecting a reputable company like Keefe HVAC that installs efficient, quality systems from leading manufacturers, you will rest easy by knowing our comfort system experts will professionally install it for you. To schedule AC Services Lisle IL, replacement or inquire about our other HVAC services reach us online or call 708-546-0385.