AC Services Naperville – Keefe HVAC – Call 708-546-0385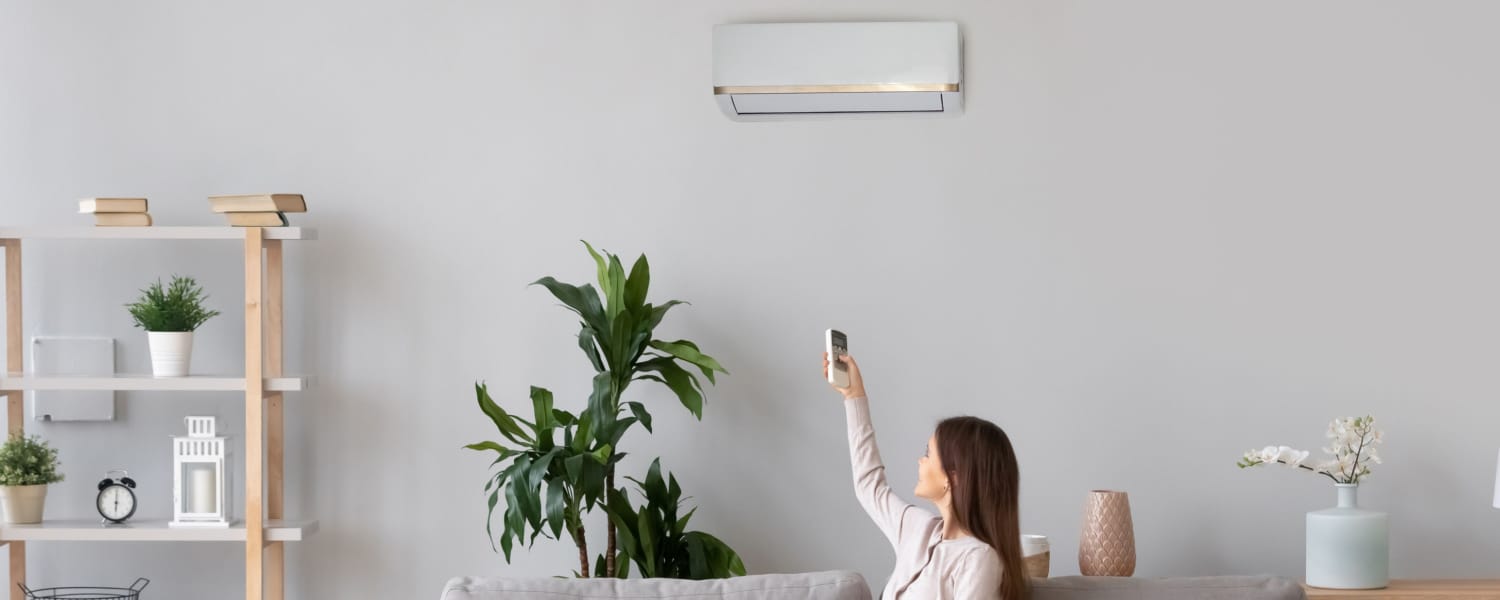 AC Services Naperville
Just like owning and maintaining a vehicle, its necessary for homeowners to get consistent tune-ups for their air conditioners. Some may think that after their unit stops functioning the first time and it's not under a valid warranty any longer that they should replace it. A different homeowner, on the other hand, might instead choose to schedule AC Services Naperville to keep their unit running longer.
This is a decision that plays a big role in just how long an air conditioner will last.
Along with professional maintenance, a few of the other issues that are an influence on the lifespan of a cooling system are:
-Professional installation by trained and certified HVAC technicians.
-The amount of monthly wear and tear and preferred temperature settings in your home.
-Environmental factors like high levels of humidity.
–Indoor air quality and the factors that affect it.
-How frequently the unit runs.
Obviously, an air conditioner that gets more usage than normal will likely experience and show more wear in comparison to a unit that runs for only a month or two during the year. In Naperville and other nearby communities, we can often have hot, steamy summers, which means your air conditioning will need to work harder to keep your household cool and comfortable.
Personal preferences also play a big part in longevity as well. If you like to keep your air conditioning set to 65 throughout the summer months, that means it will need to run a lot more than the neighboring unit that is set to 78, for example. Realistically, the performance and longevity of air conditioners can vary a lot for several reasons.
Keefe HVAC is your source for professional AC Services Naperville that will keep your household cool all summer. Call 708-546-0385 today for an appointment.