AC Services Plainfield IL – Keefe HVAC – Call 708-546-0385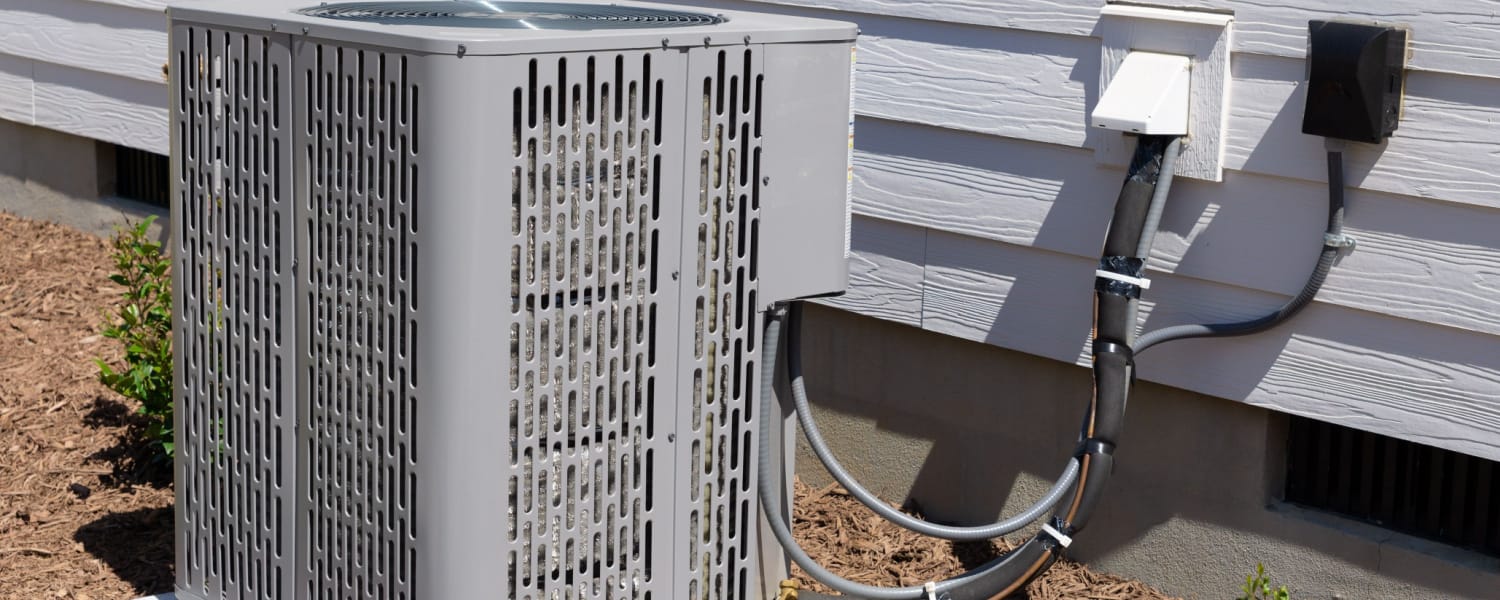 AC Services Plainfield IL
Warm weather is right around the corner here in Chicagoland – is your air conditioner ready to keep your home or business comfortable? On this post we'll look at a few signs to watch for that probably mean you're due for AC Services Plainfield IL or maintenance by Keefe HVAC. Some of these signs are pretty obvious, while others may be a little more difficult to spot.
Understanding these warning signs, however, will help you know when to call our HVAC techs for assistance before malfunctions get even worse.
No Cold Air
It may just be that your cooling system simply isn't doing what it's supposed to do. Even at maximum settings, the air coming out of your vents isn't cold enough to maintain comfort. This may be an indication that it's due for repair. The cause could be your system's compressor is failing, or it could also mean the system's Freon levels are too low.
Weak Air Flow
If you are noticing weak or minimal air flow out of your vents, it could be a compressor issue. If some rooms in your house or commercial building are receiving cold air while some are not, then the problems might be with your duct system and it's a sure sign that your system needs prompt AC services.
Over time, debris and dust can get caught up in your air conditioning vents. This can then prevent sufficient airflow, but it also creates a potential health hazard to your household. Getting your air conditioner's duct work professionally cleaned is a good way to restore airflow and ensure that your air conditioner is functioning correctly again.
Problems with the Thermostat
In some cases, the problems may not stem from the air conditioning unit but rather from your thermostat. A good way to determine if your thermostat is a problem is when one section of your house is cold while another area remains at the same temperature or feels noticeably warmer.
Call us for AC Services Plainfield IL if you're noticing any of these signs at 708-546-0385.