AC Services Romeoville IL – Keefe HVAC – Call 708-546-0385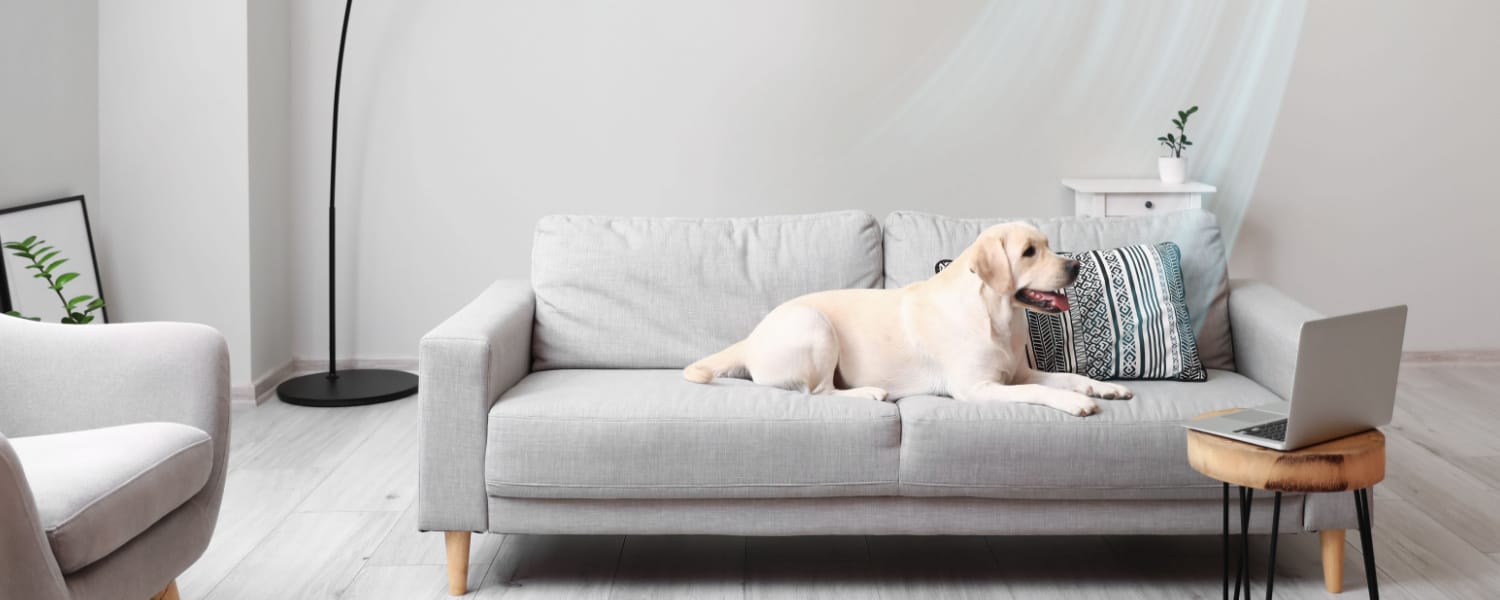 AC Services Romeoville IL
If you suspect that your home's air conditioner is nearing the end of its effective appliance lifespan, here's a few common signs that it's time to consider replacing it with a new, energy efficient unit from Keefe HVAC:
-Has your air conditioner gone beyond its estimated average retirement age? Most cooling systems have a useful lifespan of around 15 to 20 years and will start to need more frequent AC Services Romeoville IL. That amount of time may vary, of course, based mostly upon how well the air conditioner unit has been maintained over the years.
Generally speaking, inadequate maintenance will result in a shorter lifespan – which is the case with many major appliances that are essential to keeping a home's environment comfortable.
-Is your AC in need of an essential replacement part or important repair but, unfortunately, your warranty has expired? In some instances, it might not be cost-effective to pay for a complete cooling system replacement. If your air conditioner, for example, requires a new compressor for an outside unit and it's more than 20 years old, we would most likely recommend replacing it with a new one.
-Your AC doesn't keep your home at comfortable temperatures. Was your home simply too warm and stuffy last summer season? If so, it's perhaps the most obvious sign that you should consider a new unit.
-Are you getting tired of paying energy bills that keep getting higher and higher? Much like other major appliances as they age, air conditioners become less effective and gradually must "work harder" to maintain a cool and comfortable setting. If your utility bills are consistently climbing, consider getting a new one.
We understand exactly how critical it is to keep a comfortable – yet affordable – interior environment for any home – and any homeowner knows that it can be aggravating when rooms get too warm and muggy. Contact Keefe HVAC today for AC Services Romeoville IL.