Winter is knocking on the door of Bolingbrook, IL, and if you're like most of us, you're already looking forward to cozy nights in, warmed by your trusty Furnaces Bolingbrook IL. But is your furnace ready for the job ahead? Let's take a quick dive into why you should care about your furnace and how Keefe HVAC has got you covered for everything related to Furnaces Bolingbrook IL.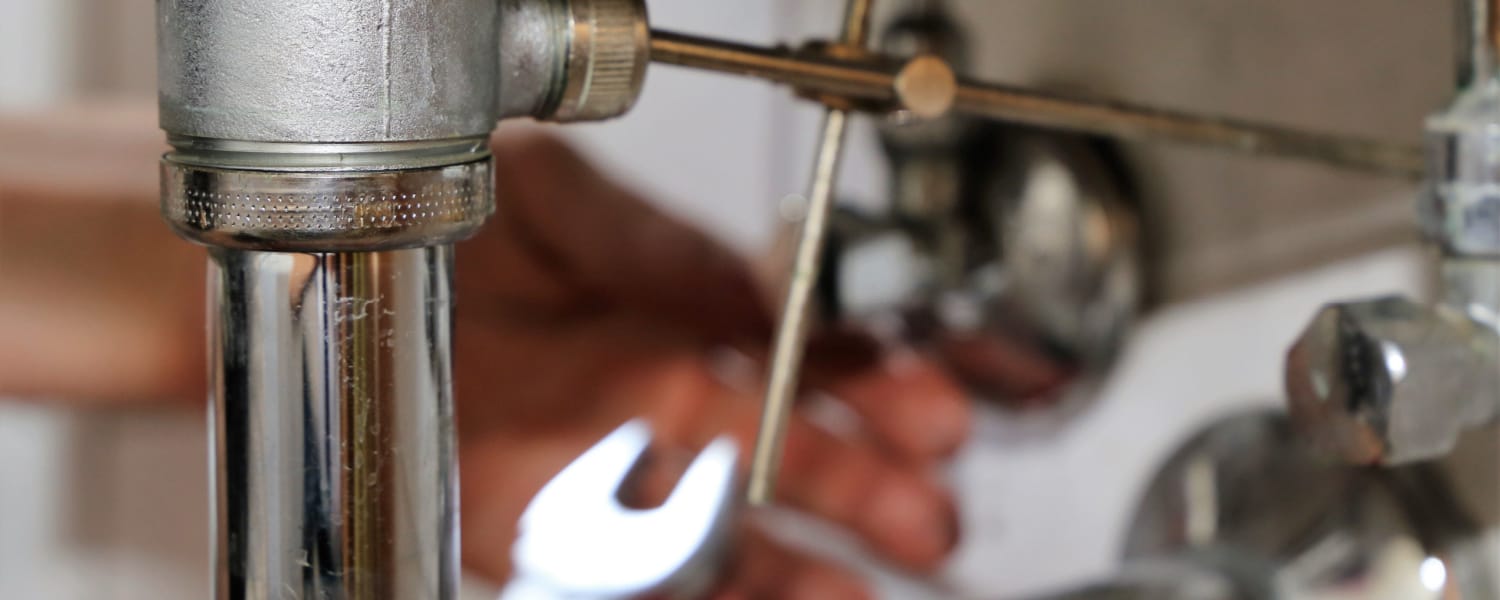 Your Furnace: A True Winter Warrior
Think about it – your furnace is pretty much your superhero during the cold months. It not only fights off the chill to keep your home snug but also plays a key role in keeping your energy bills in check. However, like any good hero, it needs a little care and attention from time to time. That's where the expertise of Keefe HVAC comes in, providing top-notch service for 'Furnaces Bolingbrook IL.'
Keefe HVAC: Your Trusty Sidekick for 'Furnaces Bolingbrook IL'
Keefe HVAC is not just another HVAC company. We're a part of the Bolingbrook community, with years of experience and a team of professionals who genuinely care about keeping your home comfortable.
So, why should you remember us next time you need help with 'Furnaces Bolingbrook IL'? Here are just a few reasons:
We Put Your Comfort First
We get it – a faulty furnace in the middle of a winter night is the last thing you need. That's why at Keefe HVAC, we make your comfort our number one priority. We're committed to providing quick and efficient services to make sure your home stays as cozy as you'd like.
We Do More Than Just Repairs
Looking after your furnace is not just about fixing things when they break. It's also about regular check-ups, cleaning, and tune-ups to keep your furnace running smoothly. And that's exactly what we offer – a complete care package for your 'Furnaces Bolingbrook IL.'
We're Here Whenever You Need Us
Ever had a furnace breakdown at the most inconvenient time? We've got your back! Our emergency services are available 24/7. So no matter when you need us, just give us a call at (708) 546-0385, and we'll be there.
In a Nutshell: Keefe HVAC Has Your Back for 'Furnaces Bolingbrook IL'
Winter in Bolingbrook, IL, can be a breeze with a reliable furnace and a trusted service partner. With Keefe HVAC, you can rest easy knowing we're here for all your furnace needs, from regular maintenance to emergency repairs.
So remember, when you think 'Furnaces Bolingbrook IL,' think Keefe HVAC. Call us at (708) 546-0385 to schedule a service or for emergency help. Experience the Keefe HVAC difference – where your comfort is more than just a job, it's our commitment.