When it comes to enjoying the chilly winter months in Lemont, IL, your furnace is undeniably your best friend. In this definitive guide, we will shed light on the crucial role of furnaces and how Keefe HVAC stands out as a trusted choice for 'Furnaces Lemont IL.'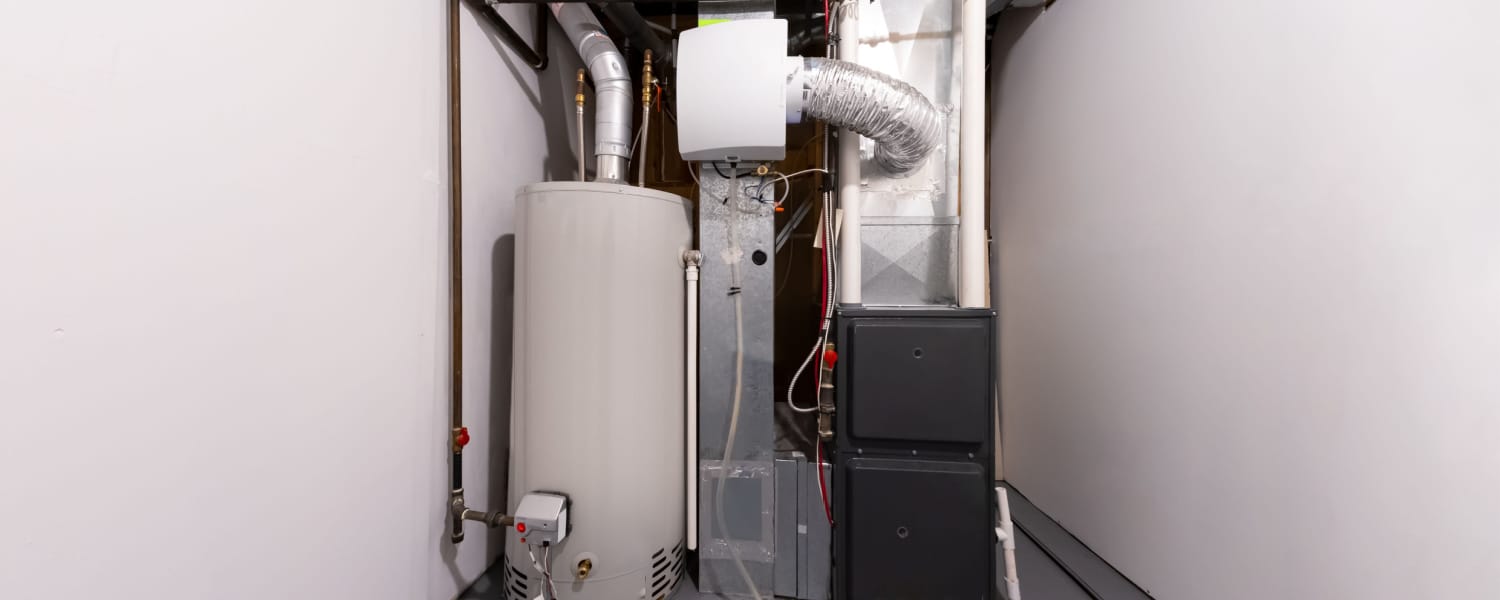 The Ultimate Guide to Furnaces Lemont IL: Quality Service by Keefe HVAC
As a homeowner, ensuring the warmth and comfort of your family is likely one of your top priorities. A well-functioning furnace not only provides a warm, cozy atmosphere during the harsh winter months, but it also contributes to the overall efficiency of your home's energy consumption.
However, like any other appliance, furnaces require periodic maintenance and sometimes repair to continue functioning optimally. Enter Keefe HVAC. With a strong reputation in Lemont, IL, and neighboring areas, we specialize in servicing 'Furnaces Lemont IL'—a statement our longstanding customers can vouch for.
Keefe HVAC: Your Trusted Partner for 'Furnaces Lemont IL'
Keefe HVAC has been in the business for several years now, offering prompt and efficient furnace-related services in Lemont, IL. Our expert team is adept at diagnosing any furnace issues you might be facing, from regular maintenance check-ups to complicated repairs and replacements. We understand how important it is for you to have a furnace that operates smoothly, particularly during the colder months, and we're here to ensure that.
When you search for 'Furnaces Lemont IL,' Keefe HVAC emerges as your go-to choice for a variety of reasons:
We Value Your Comfort
At Keefe HVAC, your comfort is our priority. We realize that a malfunctioning furnace can disrupt your peace and potentially leave you in the cold. That's why our team of experienced professionals is committed to providing swift service, ensuring minimal downtime and maximum comfort for you and your family.
We Offer Comprehensive Services
Our services go beyond just fixing your furnace. We offer comprehensive furnace maintenance, including seasonal check-ups, cleaning, and tune-ups, all designed to prevent potential issues and prolong the lifespan of your furnace. When you think 'Furnaces Lemont IL,' think Keefe HVAC for a full suite of services.
We Provide Round-the-Clock Assistance
At Keefe HVAC, we understand that furnace issues can arise at any time, often when least expected. That's why we provide 24/7 emergency assistance, ensuring you're never left out in the cold. Just call us at (708) 546-0385, and we'll be there to sort out your furnace issues.
Conclusion
As the winter months approach, the role of a well-functioning furnace becomes ever more critical. If you're a homeowner in Lemont, IL, and need professional, reliable furnace services, look no further than Keefe HVAC. From routine maintenance to emergency repairs, we're dedicated to ensuring your home stays warm and cozy all winter long.
When you search for 'Furnaces Lemont IL,' Keefe HVAC is the name you can trust. Contact us at (708) 546-0385 to schedule an appointment or for any emergency assistance. Experience the difference of quality service with us. Because at Keefe HVAC, we believe your comfort is our success.